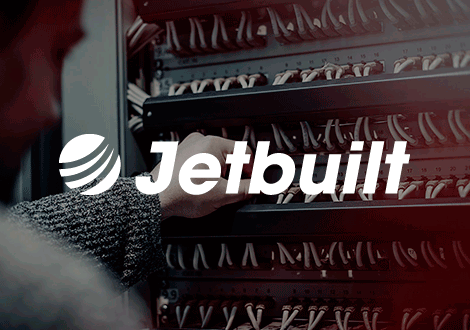 iRidium has become a partner of Jetbuilt, an app developed by US company for A/V and automation industry:
to estimate AV and automation projects;
to create project images, drawings and docs;
to prepare a proposal package to customers, etc.
With Jetbuilt projects that would take hours to prepare for customers to see now take minutes.
Jetbuilt has hundreds of Manufacturer partners providing product information, expertise and integrated services within the application, including Crestron, HDL, Fibaro, CoolAutomation, Samsung, Sony. More about Jetbuilt here.
As iRidium partner you have 10% off for Jetbuilt app FOREVER – iRmobl24 (enter the code on the billing page inside your Jetbuilt account).

iRidium mobile team