iRidium V 2.1.1 is a better version of iRidium V 2.1. We made a number of improvements in iRidium GUI Editor and functions of supported automation systems. But that is not all! Now iRidium supports two more automation protocols!
iRidium is Comfortable to Work with!

You are sure to value improvements in iRidium GUI Editor:
new device tree;
wide font capabilities;
improved working mode of RTSP cameras.
---
New Features for Automation Systems
New Capabilities of HDL-projects

New Site license for HDL
control any HDL-installation from as many panels as wanted

New Full license for HDL
control all iRidium products from one panel

Remote connection to HDL
control HDL system from any part of the world: via a local net or the Internet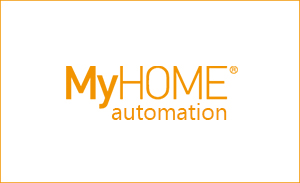 Improved Work of MyHome Driver
In the new iRidium V 2.1.1 modules Lighting, Temperature, HVAC, Alarm are better and more stable.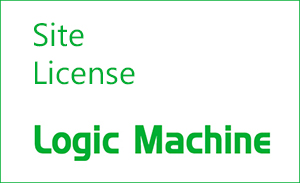 New Site License for KNX-projects:
works with a full range of LogicMachine controllers: LogicMachine2, LogicMachine3, LogicMachine3 Reactor;
enables to use any number of control panels in a KNX installation.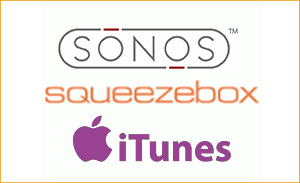 Media Servers
Multi-functional control of music services.
Easy integration into any project.
Ready intuitive interfaces.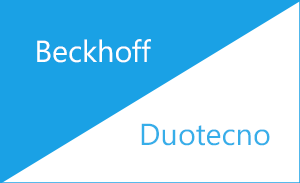 New DRIVERS!
iRidium V 2.1.1 has two new drivers: iRidium for Beckhoff and iRidium for Duotecno. They successfully went through beta-testing and are totally ready for real-life installation.
Do you want to know more?
See Video presentation of the New iRidium V 2.1.1.