Our new product – iRidium panel 7″!
We have presented this panel at ISE 2018 and have received positive feedbacks from integrators and partners!
Now you have an opportunity to pre-order panels! The first demo-units of iRidium panel will be available for the testing in May. To get them, follow this link and leave your e-mail in the form. Soon we will contact you!

Win iPad Pro in iRidium Awards 2018!
Hurry up to take part in iRidium Awards 2018 till March 15 and win valuable prizes!
Grand Prix – iPad Pro + $500 credit for iRidium products
To take part in the competiton, you need to make a 3-minute video of your project and send it to us. We look forward for your projects till March 15. Read more about the terms and prizes on our web-site:
New On-line course: iRidium lite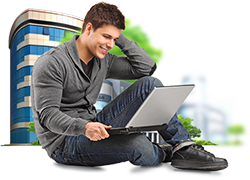 We invite you to take new on-line course in iRidium lite, if you are going to learn the possibilities of iRidium and how to work with it.
This step-by-step video guide is useful for beginners as well as
for experienced intergrators.
More than just a booking solution for meeting rooms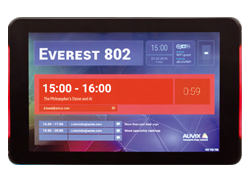 A solution for reservation and controlling meeting rooms.
It is based on iRidium pro with Microsoft Exchange driver for reservation and dozens of drivers for controlling automation systems and A/V equipment.
---
iRidium pro
New for Helvar:
Support for Dali 8 driver in Helvar
Import for Helvar from CSV file

New for AMX:
Now you can change the settings for the AMX driver in the cloud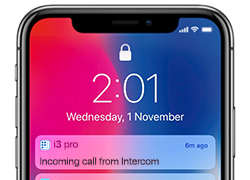 Sending Push Notifications via iRidium cloud:
Now you can receive notifications and answer calls of your intercom without iRidium server and with closed i3 pro!
All changes in iRidium pro and iRidium lite you can see here: