This year we have new rules, more chances to win and 5 winners!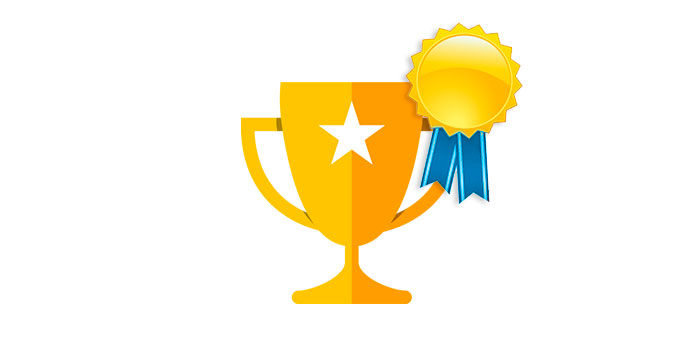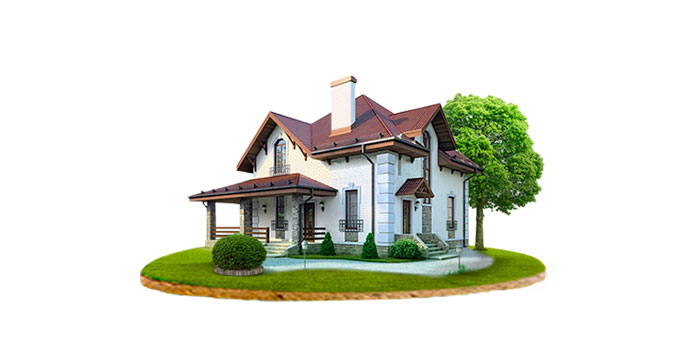 nomination
«Home automation»
(smart homes, smart apartments, home cinemas, multiroom systems, etc.)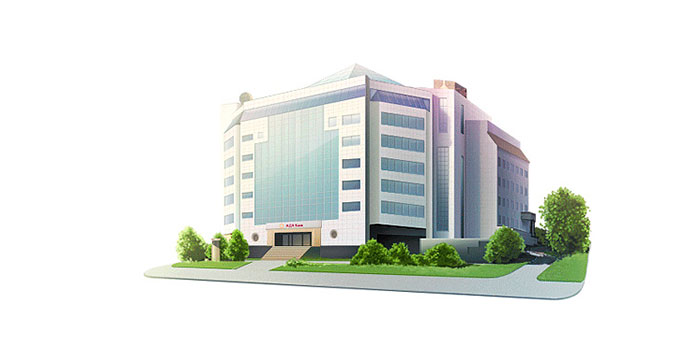 nomination
«Commercial automation»
(smart offices, hotels, hospitals, conference halls, meeting rooms, classrooms, etc.)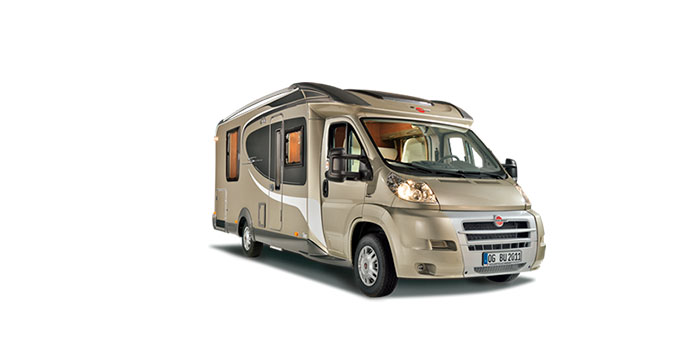 nomination
«Special solutions»
(yachts, caravans, robots, catalogues, menus, etc.)

There will be only 1 winner in each nomination. A project from any nomination can get the Grand Prix of iRidium Awards 2016.
Besides nominations, we have a Special prize from iRidium mobile for an interface design that will amaze us with its graphic capabilities. If you have an interface design and not a complete automation project, send it to us. Perhaps, it is your design that will win a Special prize from iRidium mobile.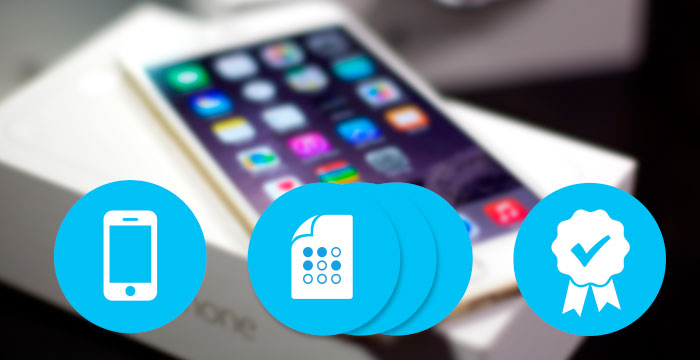 Prizes:
Grand Prix – iPhone 6S + $500 credit for iRidium products
A winner in each nomination – $500 credit for iRidium products
Special prize from iRidium mobile for an interface design

What are the criteria:
intuitive and smart interface;
unique and complicated use of iRidium.

How to participate:
till February 28
Make a good video of your project.
Upload the video to Youtube with #iRidiummobile hashtag.
Fill in this entry form.

Judging:
iRidium mobile team

Results:
March 2016

IMPORTANT

: Requirements to the video!

iRidium Awards 2014 and iRidium Awards 2015 showed that a beautiful video of the project contributes greatly to your victory. See the video of the winner in 2014 and the winner in 2015.

After the competition we'll show your beautiful video on our web-site, on our official pages in social nets, at exhibitions where we and our partners take part and in all other resources available to us. We'll always show your company name, as the integrator of the project, with contact information. So, spend some time on making a high-quality video of the project, and it will work well for YOU.
Technical requirements to the video:
Duration: No more than 3 minutes
Resolution: 1280 x 720 (HD), 1920×1080 (Full HD).
Format: *.mp4, *.avi, *.mov, *.vmw
What to show in the video:

project name;
integrator (company, free-lance integrator);
interior of the project;
control interface of all systems (climate, light, blinds, cameras, etc.);
the process of control.
You are responsible for ensuring that any use of video, imagery or music meets copyright and fair-use laws.
By submitting a video to the contest, you grant iRidium mobile a royalty-free, irrevocable right to reproduce, publish distribute, perform, display, create derivative works of the submission, or otherwise use the work for commercial purposes, and authorize others to do so.
iRidium mobile