The annual competition iRidium Awards took place from December, 17 to February, 28.
We received 18 projects from 10 countries of the world: Russia, Belarus, Brazil, Vietnam, the United Kingdom, the Netherlands, Belgium, the Czech Republic, France, and Saudi Arabia.
It gave us great pleasure to watch the video sent for the competition. And we took great pride in you, when we read descriptions of the projects.
As a result, we could not limit ourselves to 3 places only! So, here they go … 4 places and 2 nominations!

★ ★ ★ ★ 1 place ★ ★ ★ ★
Project «BeeToo Home» is an ideal Smart Home on iRidium: unique interface, numerous functions, high level customization! 4 iPods, 6 iPads mini, 2 iPads 4g, iPads 3g & iPhone control all automation and A/V equipment, as well as intercom and IP-cameras from interfaces, made to measure.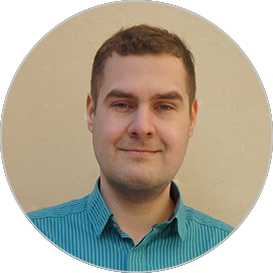 Alexander Borovsky
Location: Russia, Moscow
Company: EST Ltd.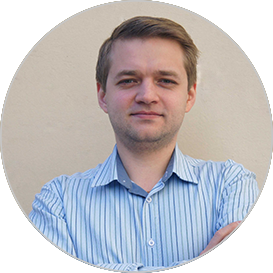 Stanislav Buyanov
Location: Russia, Moscow
Company: EST Ltd.
Prize: iPhone 5S!!!

★ ★ ★ 2 place ★ ★ ★
Project «SmartCasa» is a state-of-the art solution on iRidium: different equipment, unique drivers, original design! iPad Air / iPad mini retina control all subsystems of Smart home and A/V equipment with instant full 2-way communication!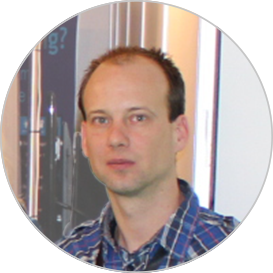 Johan de Laat

★ ★ 3 place ★ ★
Project «Home Automation»is a complete iRidium-based solution controlled from a custom-tailored interface! In this Smart home unique and intuitive interfaces on 4 iPhones and 3 iPads control lighting, blinds, temperature, sauna, jacuzzi, A/V equipment. More than that, iPhones and iPads display video from IP-cameras.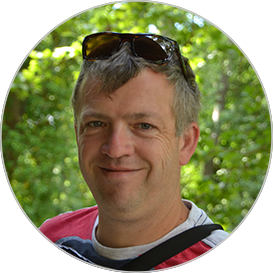 Jurgen de Meulenaere

★ 4 place ★
Project BeSmart is a Smart home in Harmony! All subsystems of a Smart home are perfectly controlled from an individual interface on iPad mini, Samsung Galaxy S4, Samsung HomeSync.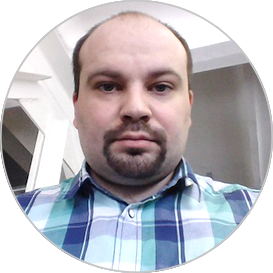 Oleg Kolodin
---
Nomination «Business Solution»
Project Enter is an example of a different use of iRidium in commercial automation! iRidium from iPad controls the exhibition of a lighting showroom and displays information about the goods available in the storehouse.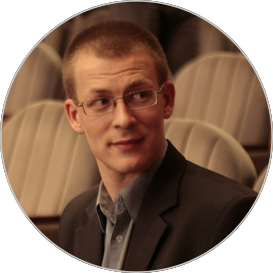 Pavel Garin

Nomination «Script Drivers in AV Projects»
Project Kartina TV is a complicates script-based solution on iRidium! The project has drivers, created specially for the project, to control different types of А/V equipment (3 TVsets, AV receiver, mediaplayer, karaoke) with full 2-way communication. The whole project is controlled from 1 iPad.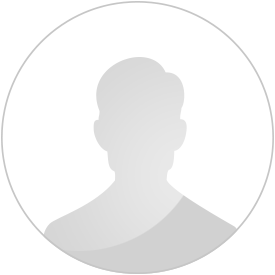 Vladimir Shabunin

Videos of all participants
Apartment in Sochi, Rustem Daminov, Russia, Kazan
Checkers, Marina Panova, Russia, Nizhny Novgorod
EDU Mansion, Ivan Imagawa, Brazil, São Paulo
Holywood, Gary Wilson, Lisburn, the UK
Home automation project, Dmitry Shulaev, Russia, St.Petersburg
Home theater, Punitharaj, Saudi Arabia, Riyadh
Office of AllVision, Evgeny Kostenko, Belarus, Minsk
Penthouse of Mr Dung, Nguyen Xuan Nghiem, Vietnam, Ho Chi Minh City
Show room, Dmitry Korolev, Russia, Moscow
Smart Home Interface, Sergei Schepochkin, Russia, Ulyanovsk
SDC application, Tomas Vesely, the Czech Republic, Prague