iRidium lite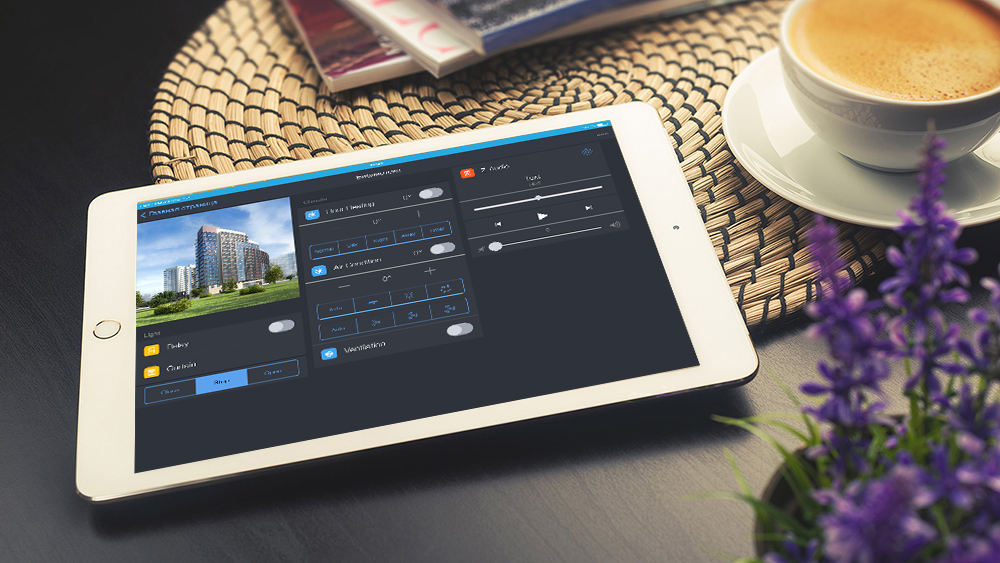 iRidium lite has one more style, that is liked so much by users of iRidium pro – iOS Black.
It's a darker version of the popular iOS style interface. Navigation and item location in both styles are identical, the only difference is the color. You can change the style to iOS Black in the General tab of Config in the latest version of i3 lite app.
If you want to change the style in a completed working project:
update i3 lite app to the latest version;
update all modules used in a project to the latest version;
change the style in Config.
List of equipment supported by iRidium lite
continues to grow
Support of the following equipment appeared recently:

Full list of supported equipment is here.
---
iRidium pro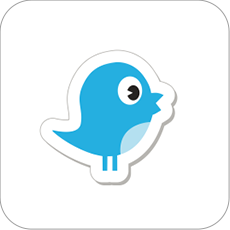 List of intercoms supported in iRidium pro has become longer! Now in your iRidium pro projects you can use intercoms by a well-known German brand – Doorbird. The new JS module can:
– display video from the camera;
– open doors;
– control light.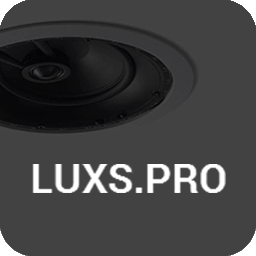 iRidium pro has a module to control LUXS.PRO multiroom system. The module is created together with the manufacturer and enables fast creation of a page to control audio device of LUXS.PRO line generation 3 and later.
The module allows to create a fully-functional muiltiroom (1-250 zones) with complete control from iPhone, iPad, Mac, Android, Windows.
IMPORTANT: for users of iRidium V2 on iOS devices
We remind you that Apple companyannounced that in Autumn 2017 34-bit applications would be no longer available for iOS 11.
For i2 Control and i2 Control V2.2 apps to continue their work, do not update control panels to iOS 10 or 11. i2 Control and i2 Control V2.2 apps continue to work correctly on iOS 6-9.
We recommend using iRidium pro, it works with all iOS versions. You can exchange your iRidium V2 license for iRidium pro license in My Account.