While working at the new version we had 3 concerns:
convenience;
security;
new capabilities.
Work with iRidium is More Convenient!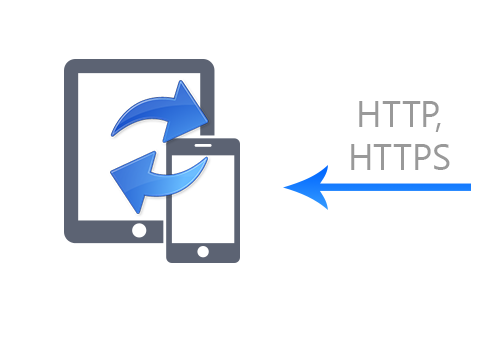 Remote Project Update
You don't have to go to the customer just to up-date a project! – REMOTE project up-date is possible now via HTTP and HTTPS potocols. With no need to use iRidium Transfer!
Better Work on iOS with Retina
More and more customers want to control from iOS devices with Retina resolution? – Perfect! iRidium is ready for it! Now projects with Retina resolution work faster!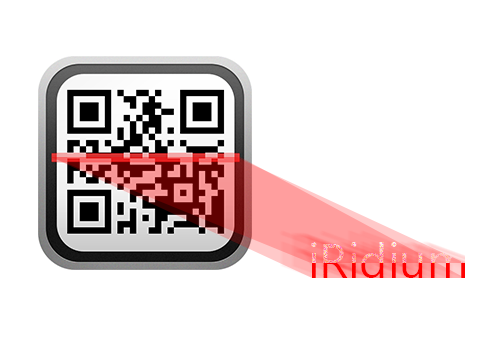 QR Codes Reading 
Want to add something special to your project? Something that nobody else has? – Use iRidium new feature – QR codes reading.How can you use it? For example, like this. A guest of a hotel can upload a control interface for his room on the smartphone by simply scanning a QR code at reception.
Security Goes First!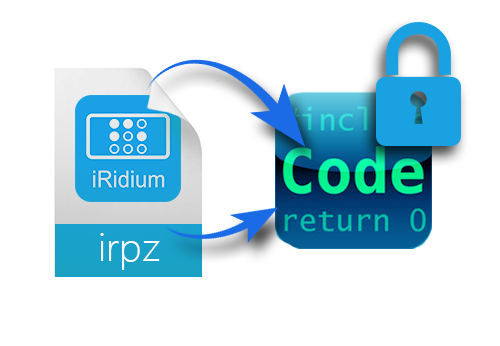 Encypting .irpz File
Do you want to protect your own design and scripts that you have written yourself from unauthorized copying? – It's possible! Encrypting .irpz file protects your design and scripts from copying.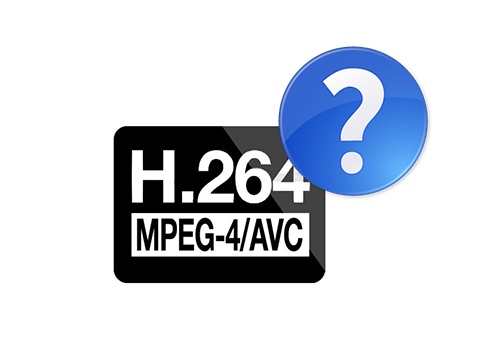 Extremely Improved H.264 support
Thanks to greatly improved support of video in H.264 format more cameras of various models can be used in a project (up to 5 cameras on 1 page).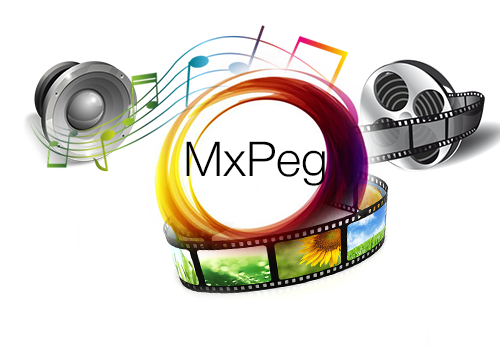 MxPeg support
Intercom control on a new level! Complete support of MxPeg format allows to get Audio and Video from Mobotix Door Panels and IP cameras in one stream.
New Capabilities of iRidium GUI Editor!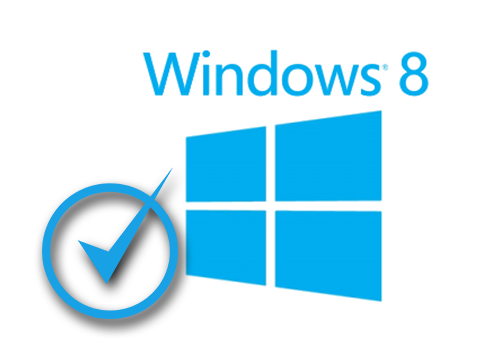 Windows 8 Support
We've done what you wanted!!!
No need to switch from the beloved OS – now iRidium GUI Editor works on Windows 8!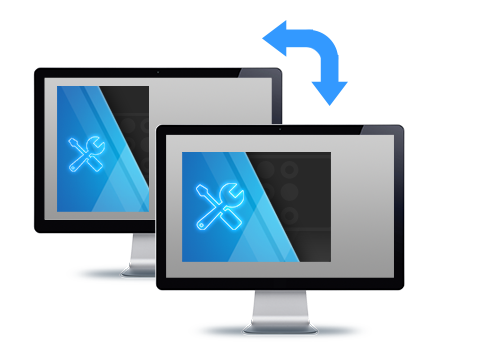 Emulator Support of Portrait and Landscape orientation
Now it's more convenient to edit interfaces in portrait orientation! Emulator supports both Landscape and Portrait orientation!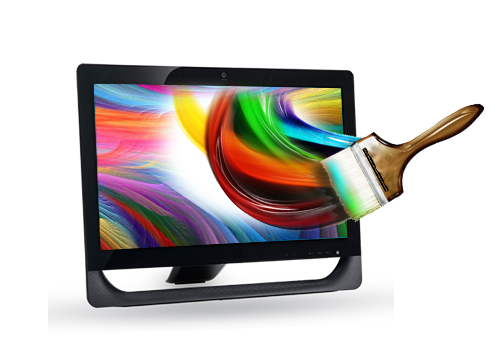 ToolsPanel for Fast Project Creation
With the new instrument Tools panel even a beginner can easily make his own inteface. Just choose from the ready set items that you want, and your interface is ready!
Global Up-date for AV&Custom Systems Driver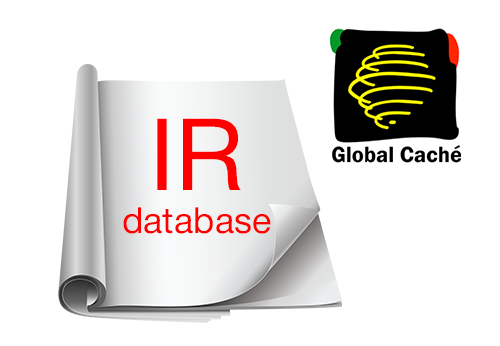 New IR Database from Global Caché
iRidium now has a new IR database from Global Caché. More devices and easier work! The new database contains real models of devices and not codesets. You'll quickly find what you want!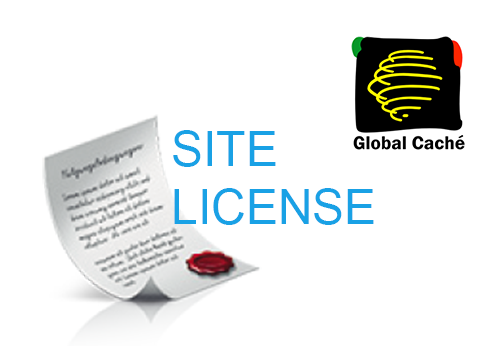 Site License for Global Caché
Now you can use any number of control panels in your Audio/Video projects! The new Site license for Global Caché is assigned to any GC device and enables control from numerous mobile devices!
NEW: Site License for Helvar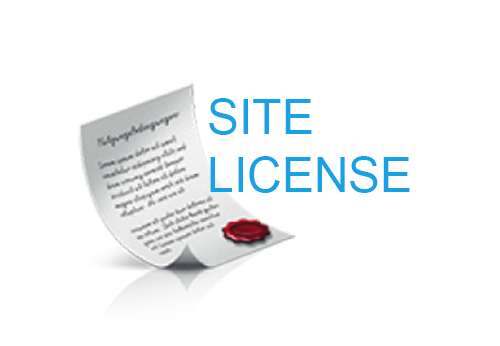 NEW control capabilities for Helvar projects! Site license is assigned to a Helvar router and enables control of Helvar and Audio/Video equipment from any number of control panels.
Learn more about the new iRidium V2.2 in the video of the on-line presentation