iRidium mobile, released a new Site License for LogicMachine controllers, represented in Russia by EVIKA, a joint company with Embedded systems.
The new Site license works with a full range of LogicMachine controllers:
LogicMachine2
LogicMachine3
LogicMachine3 Rеactor.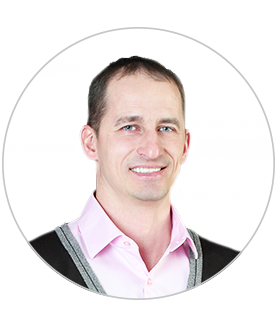 CEO of iRidium mobile, Sergey Korolev, remarked, "It's an important step in the development of partnership relations between iRidium mobile and Evika. Joint usage of our products creates such a combination of software and hardware that is in high demand by engineers and integrators when they are involved in KNX projects of different scale. Site License for LogicMachine makes it possible to connect to any LogicMachine controller any number of control panels, based on iOS, Windows, Android, OS X. It means that a homeowner can control a smart home from any smart phone or any tablet, no matter how many of them there are in the family".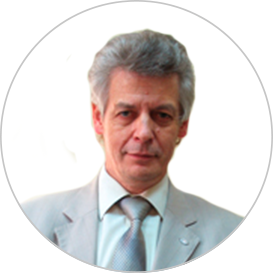 " Evika has been iRidium mobile partner since 2011", commented Mikhail Pasekov, commercial director of Evika, "Software package iRidium is fully compatible with our equipment. It allows to integrate KNX system with most types of AV equipment and Media Servers. iRidium can create unique graphic interfaces, tailored to suit the needs of a particular client. The new Site license works well with our line of controllers of the new generation LogicMachine3 and allows to overcome the previous limitation to the number of devices, controlling a smart home. With the new iRidium license a project based on a logic controller by EVIKA is an installation of a new technological level".
The New Site license is assigned to the controller serial number. Site license enables any panel to connect to the licensed controller – it cannot connect to other equipment.
2 types of Site licenses for Logic machine: Site license and Site license Pro.
Site license enables control of all KNX equipment of the project and sending commands to AV equipment (without getting feedback).
Site license Pro enables control all KNX equipment of the project, AV equipment with full two-way communication and iRidium Script modules.
You can find a full list of iRidium licenses HERE.
iRidium mobile team