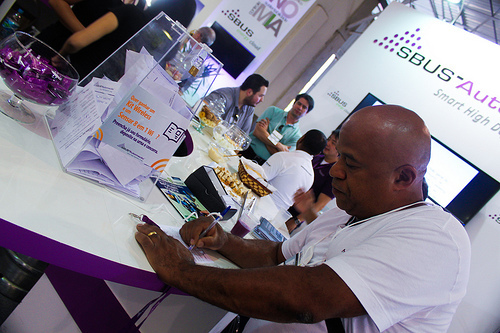 iRidium Distributor partner, Sbus-automacao, took part in the ExpoPredialTec, the largest automation exhibition in Brazil. More than 30 companies involved in home and building automation exhibited their products and technologies at the 4th ExpoPredialTec, September 11-13. The 4th expo showed that there is a steadily growing demand for new technologies that provide greater comfort and entertainment for the home.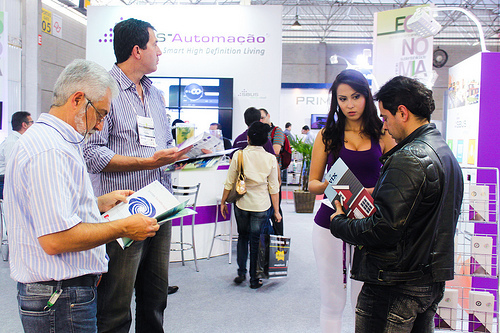 The SBus-automacao on its huge stand presented three recently launched new product lines: SBUS Diiva, Energy Cloud and Wireless, as well as exhibited iRidium capabilities to a wide audience of participants and organizers. SBus-automacao got most positive feedback after the event and are happily busy at the moment.
Participants of the ExpoPredialTec comment that they are hoping to generate a 20% increase in sales through the formation of new partnerships at the exhibition!
You can learn more about the 4th ExpoPredialTec exhibition on its official web-site http://www.predialtec.com