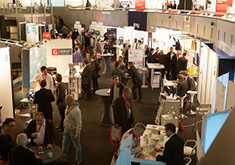 On November 19 – 20 2014 iRidiumMobile.nl will be exhibiting at the 2-day "Domotica & Slim Wonen" exhibition organized by Smart Homes – the Dutch Expert Centre on Home Automation & Smart Living. This event is the best opportunity to fully see and experience what is possible in today's world of smart living.
This yearly home-automation exhibition is the place to be for installers and system-integrators. Over 120 exhibitors, including all major companies, will present their new products and latest technologies. About 3.500 professionals are expected to visit the exhibition.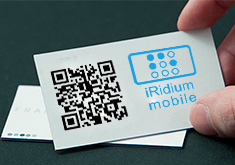 iRidiumMobile.nl will present the new iRidium V2.2.
All visitors and exhibitors of the expo will have a unique chance to test a new iRidium function – QR-code reading.
Visitors will receive a flyer with a QR-code. After scanning the QR-code with the new i2 Control V 2.2 App a complete project is downloaded on the visitor's smart phone. With this project visitors can control the equipment in iRidium mobile booth right from their smart phones!
You'll find nothing like this at the expo!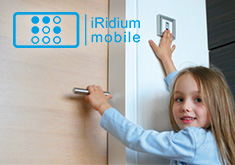 iRidium mobile booth you'll also present our other developments:
iRidium solution for e-Key (fingerprintreader)
a high-end Audio/Video-project by SmartCasa Home Automation (a partner of iRidiumMobile.nl).
A lottery will be held in the booth. All visitors can put their business cards in a special box, and 1 winner card will be selected from this box each day.
For more information visit the website of the expo: www.domoticabeurs.nl.
iRidium mobile