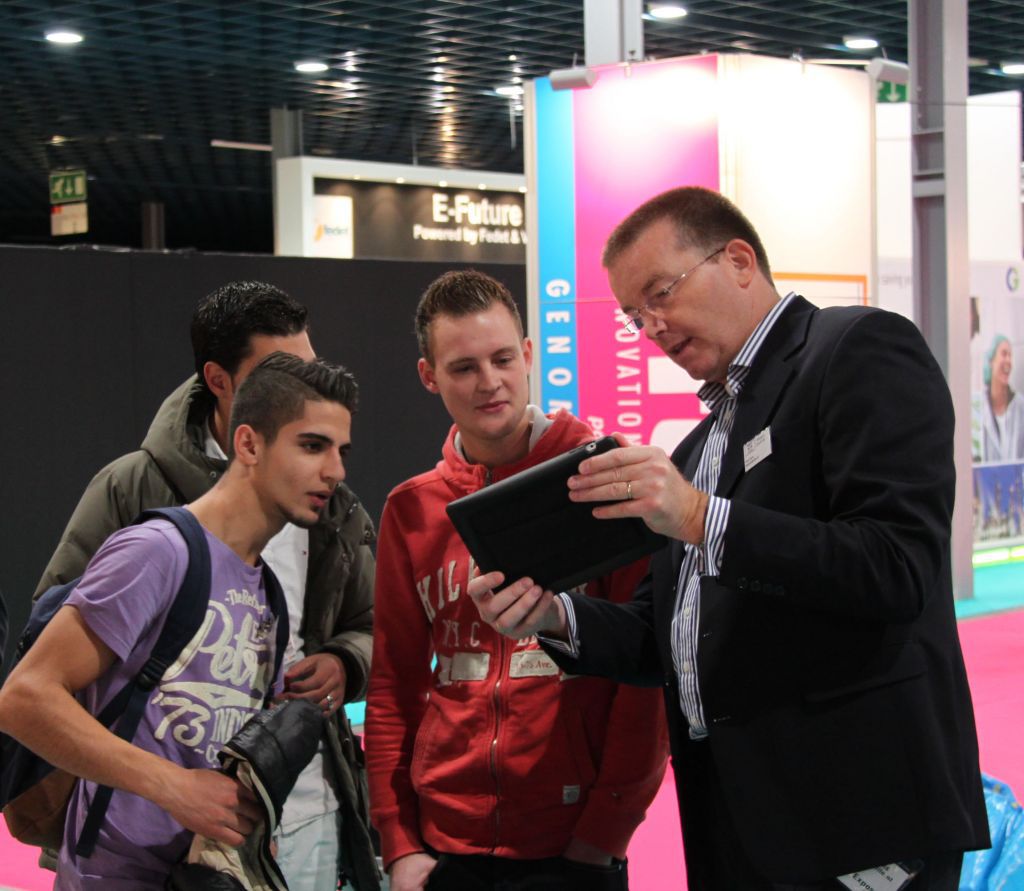 The team of iRidiumMobile.nl – importer and distributor for Belgium and The Netherlands – presented the software of iRidium mobile at the biggest exhibition for installers in the Netherlands, the "Beurs Elektrotechniek 2013". It's a second annual big expo for installers, engineers, owners etc. from companies that are engaged in Home Automation. The exhibition was held in Utrecht, The Netherlands, September 30 – October 4.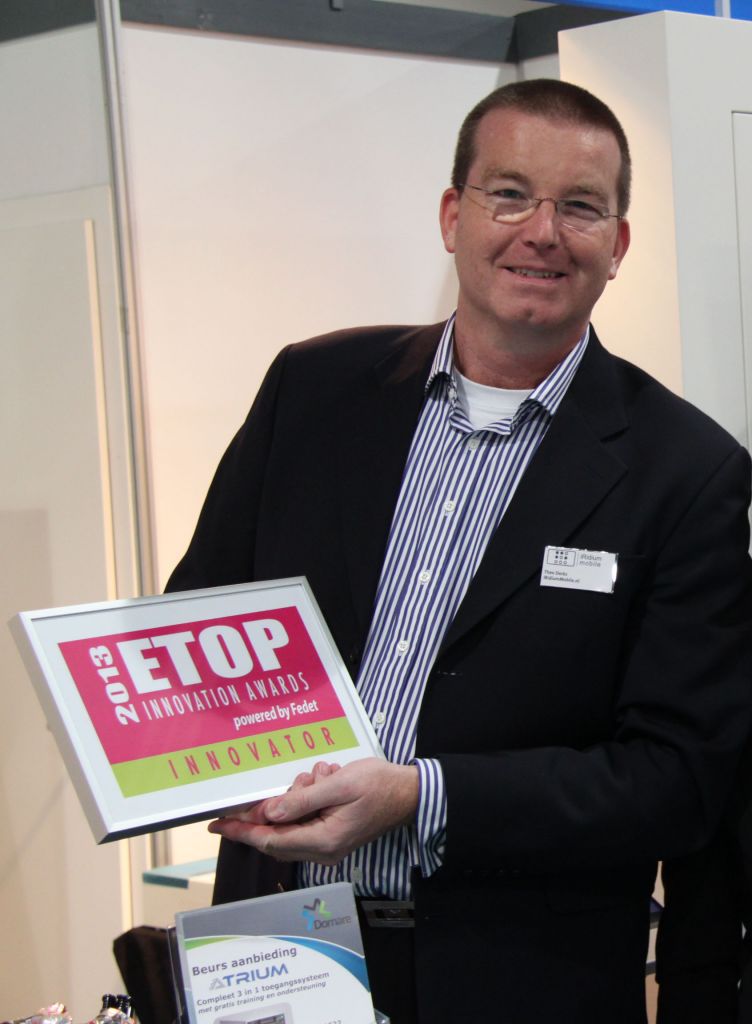 During the expo the team of iRidiumMobile.nl showed 19 working protocols on the Booth, among them AMX, KNX, Helvar, DuoTecno, ISYGLT, HDL-Bus Pro, Sonos, XBMC, Modbus and many more.
The team of iRidiumMobile.nl was nominated for the ETOP Innovation Awards 2013, an annual award for innovation in the field of electrical engineering. The nominees were reviewed by a jury board, consisting of 11 experts by seven innovation, sustainability, economic efficiency, presentation, technical functionality, ergonomics and design, originality.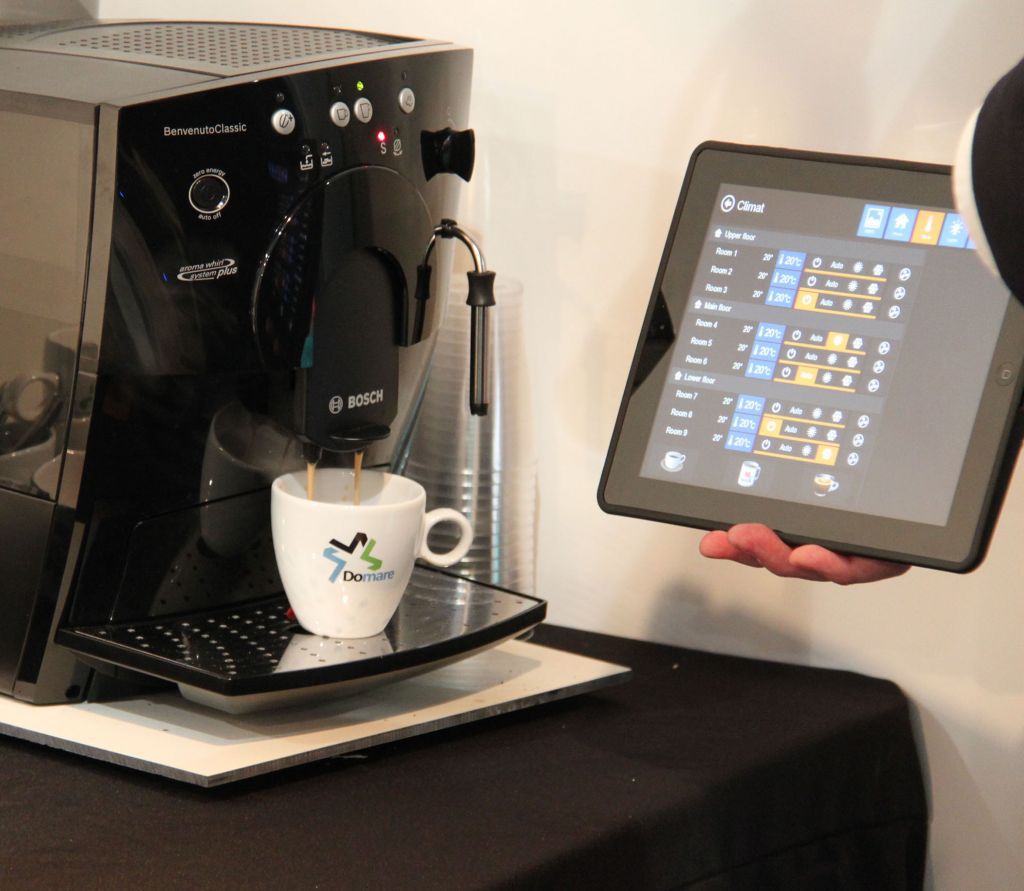 Many visitors attended the booth of iRidiumMobile.nl, and where overwhelmed with the capabilities and possibilities from the high-end visualization software.
At the next exhibition, "Domotica & Slim Wonen" expo, the team of iRidiumMobile.nl will again present the big advantages of iRidium mobile software. This expo is held on November, 20-21 2013 in Eindhoven, the Netherlands. More information about "Domotica & Slim Wonen" expo on: www.domoticabeurs.nl.