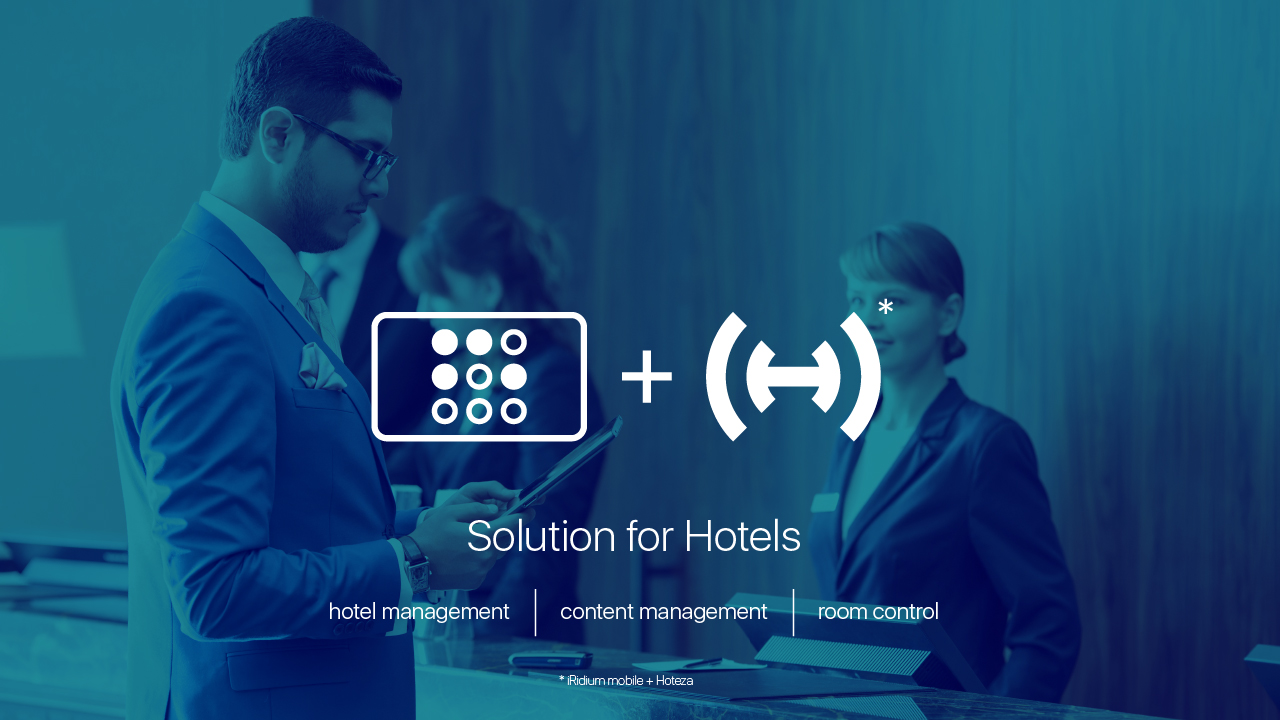 iRidium mobile, developer of iRidium software to control automation and A/V equipment, and Hoteza, a developer of hotel interactive software, offer a new solution integrating Hoteza hotel system with iRidium capabilities to control automation and A/V equipment. The offered solution is unique, as it combines convenience and simplicity of the popular Hoteza content management and hotel management system with different automation systems, supported by iRidium..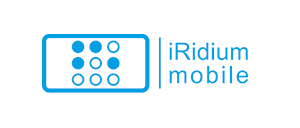 iRidium mobile is a Russian company-developer of software to control automation systems A/V equipment and IoT devices. iRidium allows to integrate any automation systems, A/V equipment, Media Servers and control a project from any mobile device based on iOS, Android, Windows using any interface design.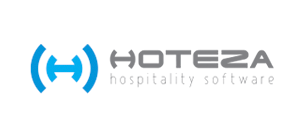 Hoteza  is a Russian developer of entertainment and information solution for hotels. The solution offers the hotel industry a new approach to interactive technologies. The range of products includes Hoteza TV, a system of interactive television, Hoteza HotPad, a tablet-based solution to install in hotel rooms, Hoteza Mobile, a mobile app for guests, etc.
Hoteza CEO, Nikolay Beloshitskiy comments:
"Cooperation with iRidium is an interesting promising project for us. Control of automation systems is an up-to-date service for modern hotels, and integration of this service with our hotel system fully covers all guests' needs and requirements in this field. Thanks to cooperation with iRidium mobile company, integration with leading automation systems of hotel rooms has become possible".
iRidium mobile CEO, Sergei Korolev, comments:
"The solution, coming from joint efforts, is unique, as it integrates benefits of two products with time-tested reputation. Hoteza is widely used to improve guests' communication with different hotel systems and services. iRidium provides high-quality control of different automation and A/V equipment in a hotel room. Integration of Hoteza and iRidium brings the hotel industry onto an entirely new level, offering hotel guests convenient access to all hotel services and equipment from mobile devices and touch panels".
About Hoteza
Hoteza is a team of dedicate people developing a complex of interactive solutions for the hotel industry, including hotel interactive television system, mobile apps for hotel guests, guest access to the Internet, etc. Currently Hoteza solutions are installed in more than 100 hotels in Russia, Kazakhstan, Slovenia, Croatia, China and Iran. Among Hoteza customers are such international hotel chains as Rezidor, Kempinski, IHG, Marriott, Corinthia, etc.
About iRidium mobile
iRidium mobile – is a company- developer of platform to control automation systems, multimedia and IoT gadgets. iRidium interfaces are marked with complete customization. They meet customers' requirements and enable control of KNX, as well as other automation systems together with Audio/Video equipment. That's why integrators in more than 70 countries choose iRidium products.
Learn more about the offered solution from Hoteza, by writing to info@smatrteq.ru, or from iRidium mobile, by writing at contact@iridiummobile.ru.
iRidium mobile