iRidium 3.0 platform is created in 2 forms: iRidium lite and iRidium pro. You can sign in for beta-test of either of them or both.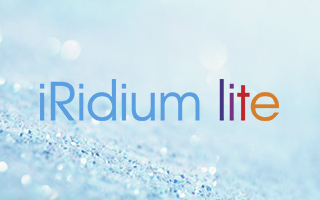 iRidium lite – for installers:
Easy to configure directly from a control panel.
Automatic device search and interface creation.
Project update via iRidium Cloud.
Compatible with iRidium Server.
Beta-test of iRidium lite is launched only for iOS devices (iPad, iPhone, iPod Touch). iRidium lite can be tested on Windows 8/10 and Android a bit later. The following drivers are available for beta-testing now:
Duotecno
Fibaro Z-Wave
Free@home
Global Cache'
HDL Buspro
HDL Hotel
KNX
MyHome Legrand
Philips hue
RaZberry Z-Wave
SwitchEEl (Bluetooth LE)
The driver list will be enriched till the release.
Sign in
for beta-test of iRidium lite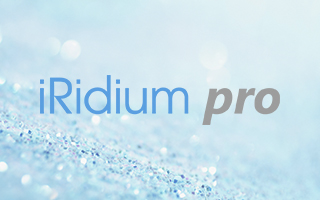 iRidium pro – for professional integrators:
Creation of any customized projects with any configuration.
Development of your own drivers without any limits.
Project update via iRidium Cloud.
Compatible with iRidium Server: the ecosystem is Visualization + Logic.
With iRidium pro version you can test the client part, as well iRidium Server. iRidium pro client is available for Windows 8/10 and iOS devices. The client app for Android will be available later. iRidium Server can be launched on Windows 8/10. We'll announce about the capability to test iRidium Server on other platforms (LogicMachine, OnBox by Global Cache', Raspberry Pi2 и др.) additionally.